Hi all! Its been awhile forever since I've posted here. I don't know how often I will, or even if it will be regularly, but there is definitely a few things in our life lately that I wanted to share with all my lovely friends, and I thought there was no better way than posting here:).
Over the weekend we hosted Avery's third birthday– a carnival party. When I asked her what type of party she wanted, I was pleasantly surprised it  wasn't a character party, which I had pretty much banked on (insert eye roll–haha!). This fall we had taken her to our town's Forest Festival, which was complete with all the carnival rides her little heart desired. She actually thought we were at Disney World, so we'll just let her go with that for a little while longer ;).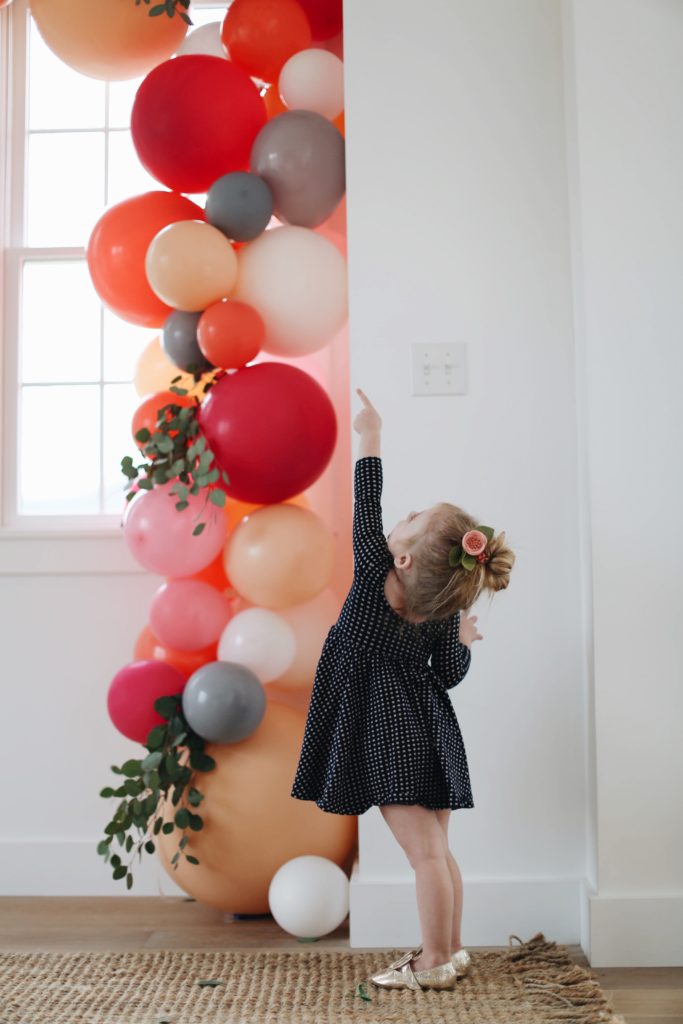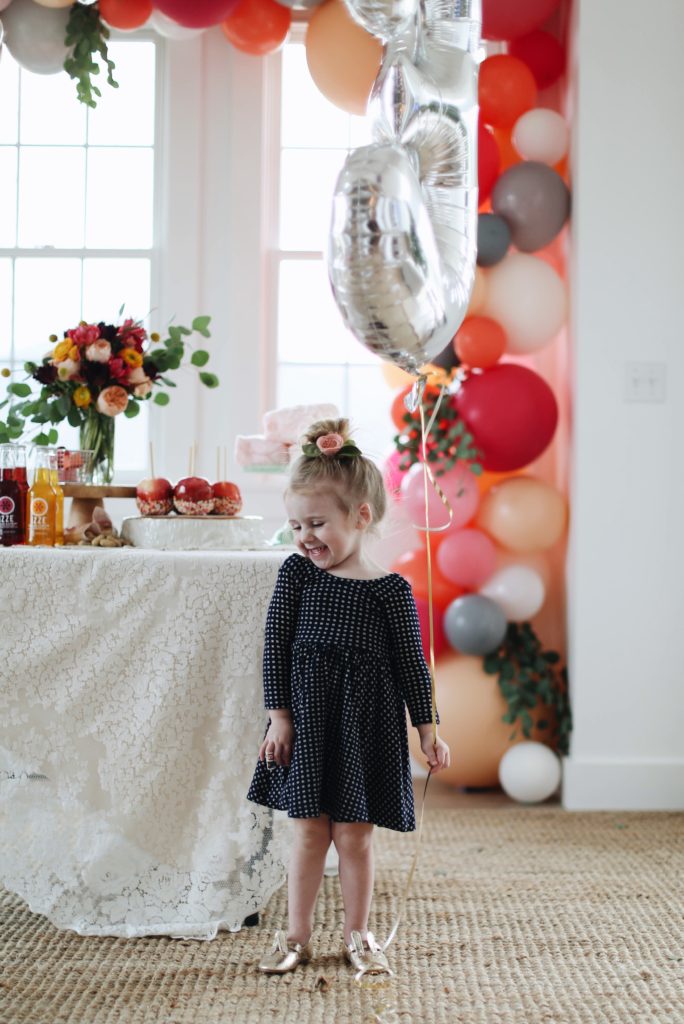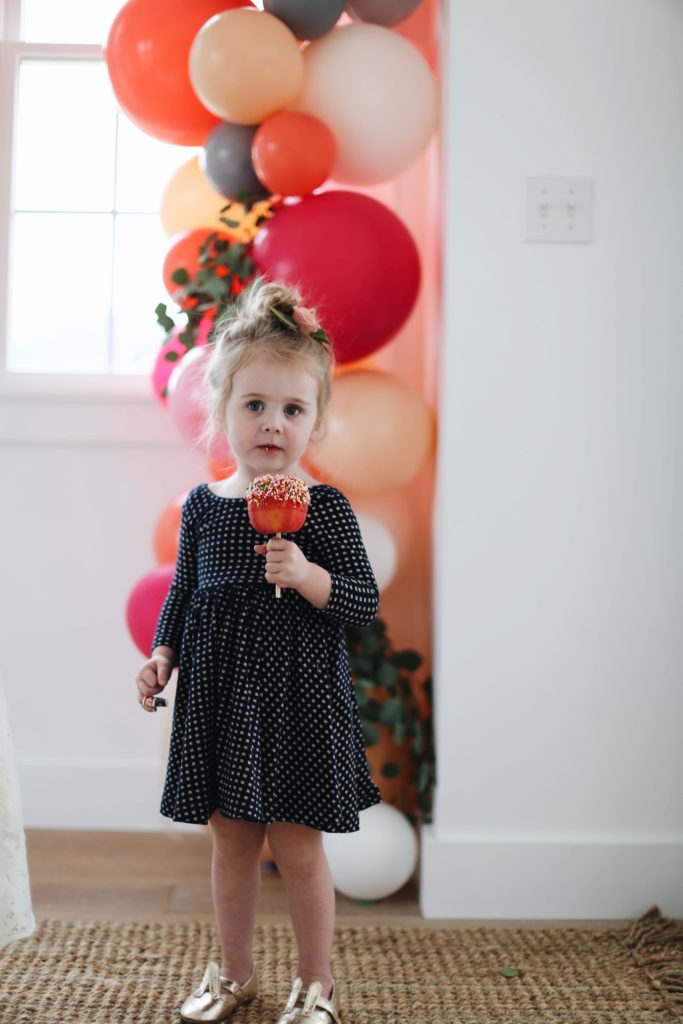 When she requested the carnival party, I'm 90% sure she thought we would be renting carnival rides. Although we didn't quite pull through in that department, we tried to fulfill her second request–"Balloons, lots of balloons".  I didn't do much decor besides the balloon garland because it made such a huge impact, but I did do a couple floral arrangements–my former flower shop owner heart can't help itself! haha! Sorry Doug!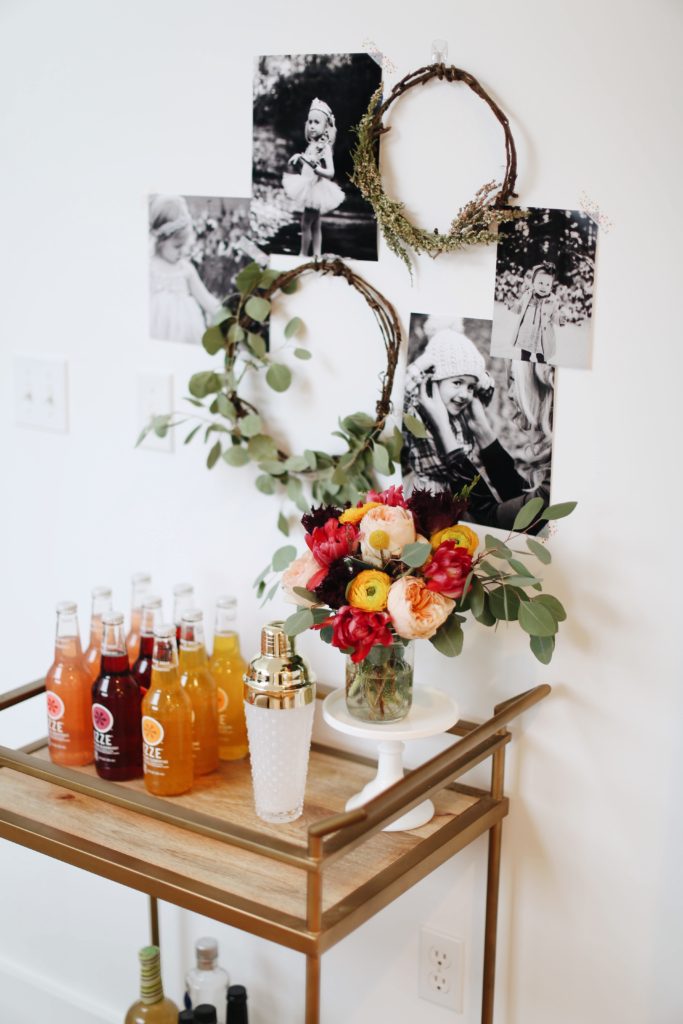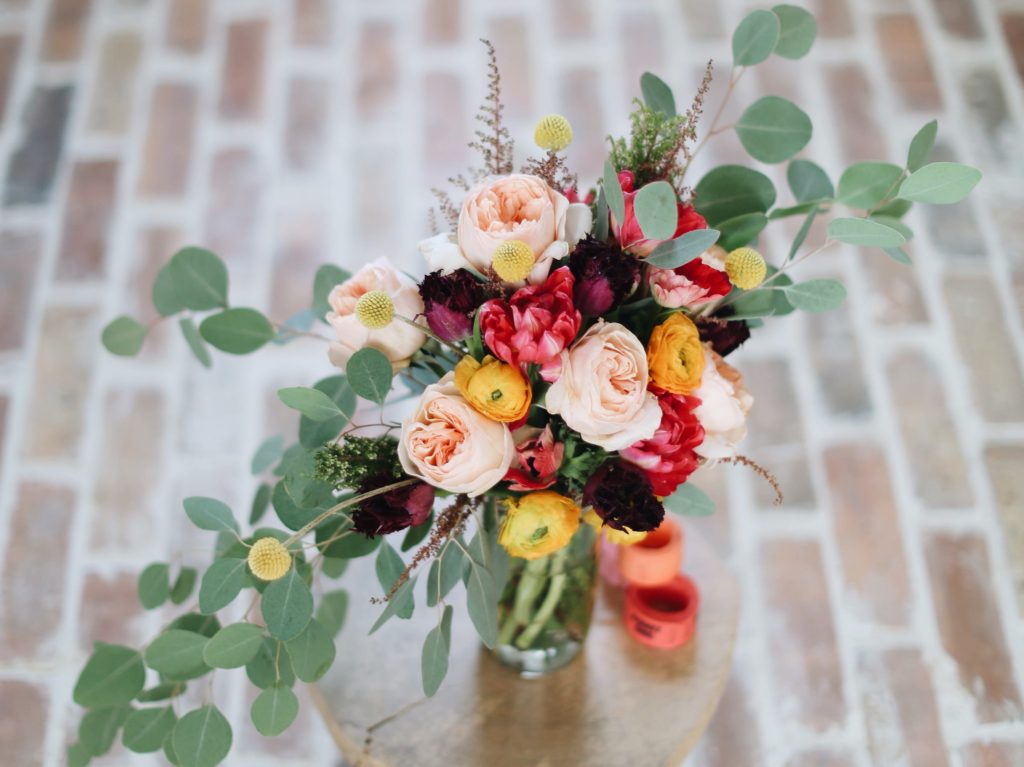 I tried to make it as authentic of being at the carnival, so our menu was complete with with all that yummy fried goodness;). We enjoyed soft pretzels, popcorn, homemade corndogs, pulled pork sliders, baskets of fries, candy apples, mini bundt cakes, pies, and SO much cake! I also did pre-poured lemonade in disposable cups which was so nice for the kiddos.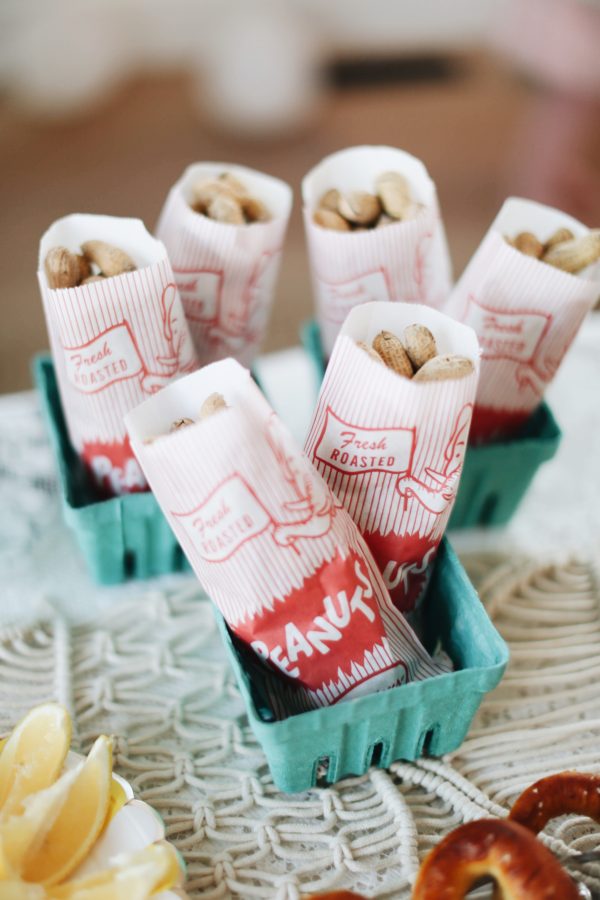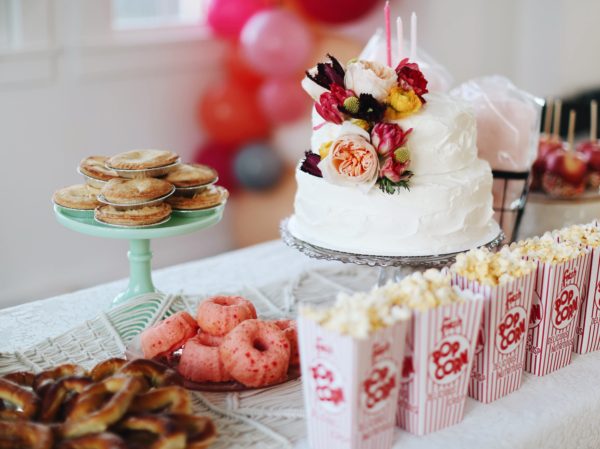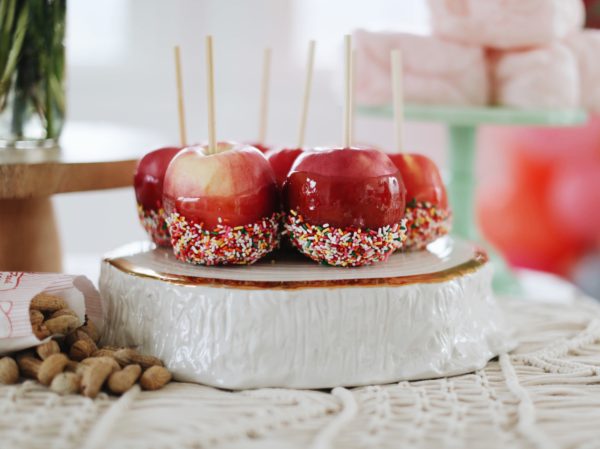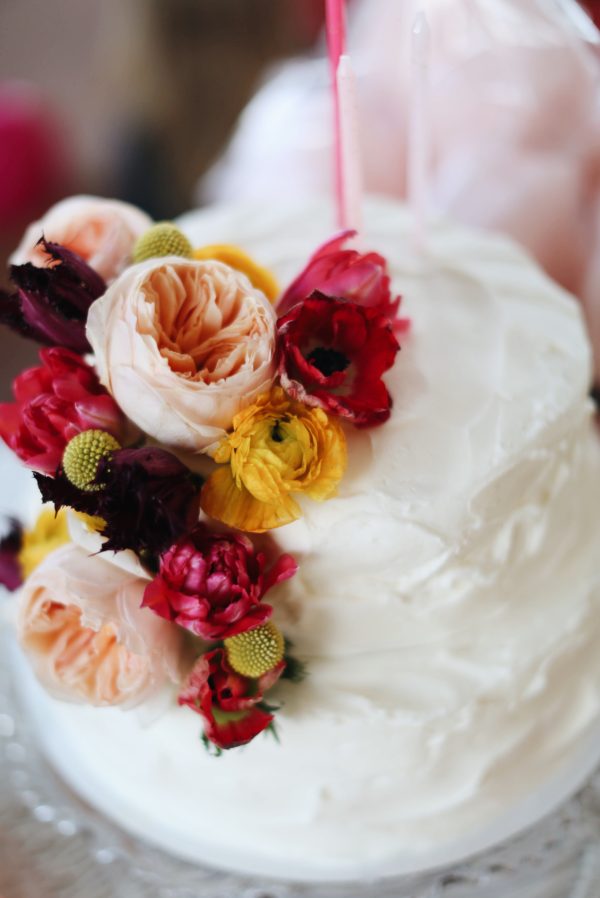 The day was perfect, surrounded by family and friends that mean so very much to us all! Avery's laugh and excitement was absolutely contagious–I call that a win in my book. This is the first year she's really been into the idea of a birthday party, and it was so magical to watch!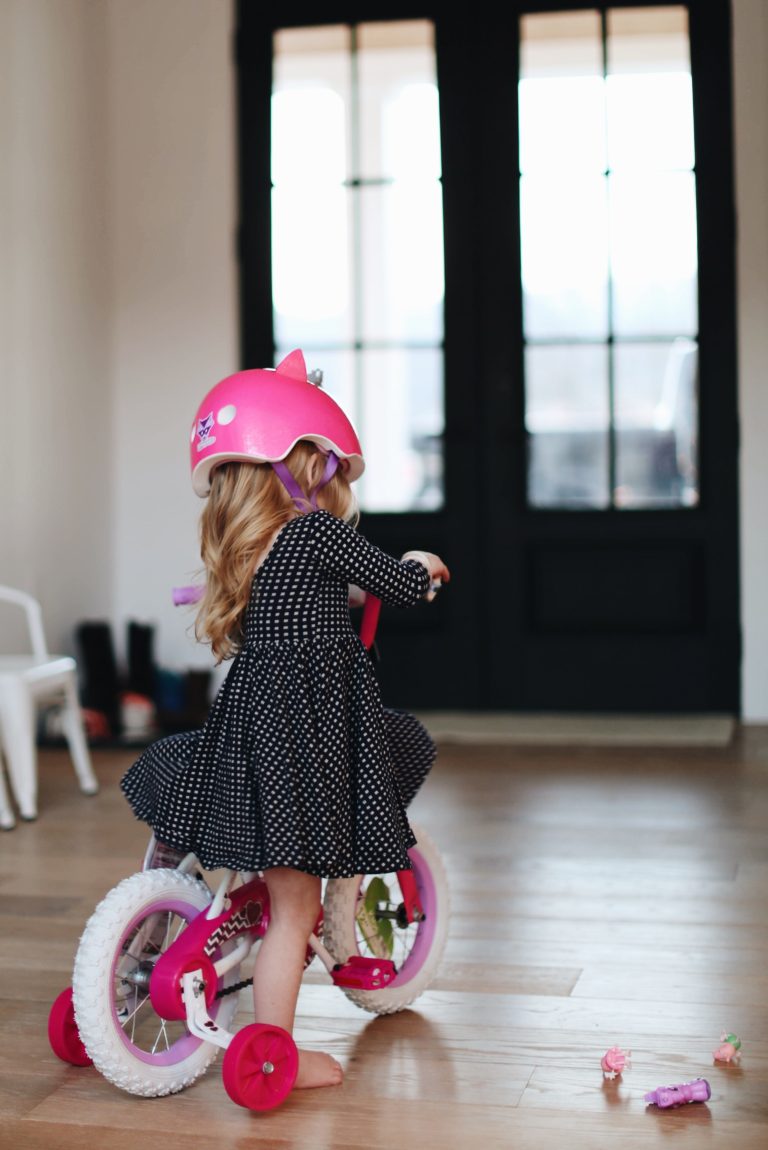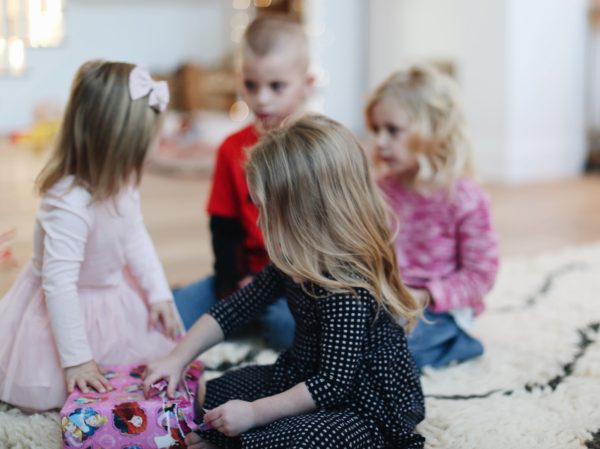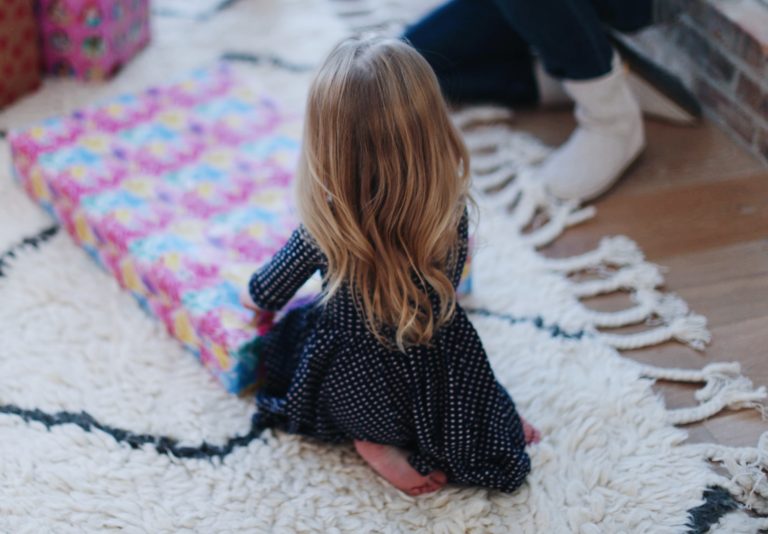 I couldn't have pulled it together without the help of my parents, husband, and some wonderful truly amazing friends. Another year has passed watching our girl grow, and we're feeling more blessed than ever. Happiest Birthday my sweet girl, I hope your year is filled with magic, adventures, and as many kitchen dance parties as possible. We love you!! xo.