Hi friends! My name is Calli, and here is a little more about me to break the blogging ice. I was born and raised in a small town in West Virginia. I attended four, yes four, colleges in four years graduating with a degree in Biology and Environmental Science from Davis and Elkins College in May 2010. I've always dreamed of traveling the world, or moving from my small rural town, but my homebody nature decided otherwise. I bought a flower shop (no one saw that coming-ha!) at the age of twenty-two and settled in my hometown. At this point my now husband, Doug, and I had been dating for about three years. He planned the most amazing proposal for December 2011. He counted down the "Twelve Days of Christmas" by giving me the number of gifts corresponding with the day and counting down from twelve. On Christmas he gave me one big rock! No, literally he wrapped up a rock–the diamond ring was hidden among the tissue paper. For anyone that knows me, knows how perfect this was–Christmas fanatic. We were married on September 22, 2012– yes, we celebrated three years yesterday! We got married at my husband's family's horse arena and barn. It was the kind of day you dream about as a little girl, and most importantly we were surrounded by the people we love the most.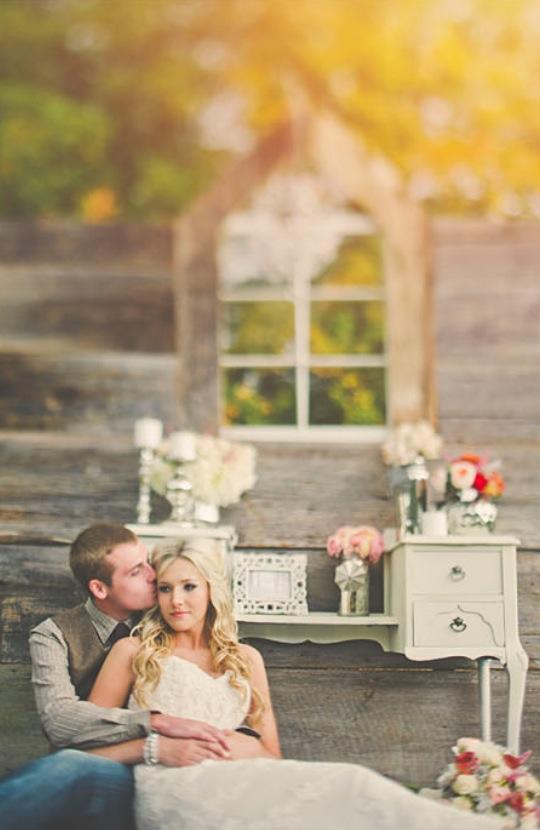 We spent one wonderful week in St Lucia, and then came home to move in a small apartment that we had renovated beside my husband's family's saw mill. We knew we wanted to start a family pretty soon, so I lived it up as a stay at home wife for a few months;). It was no surprise on an unusually warm March day that six pregnancy tests read "positive".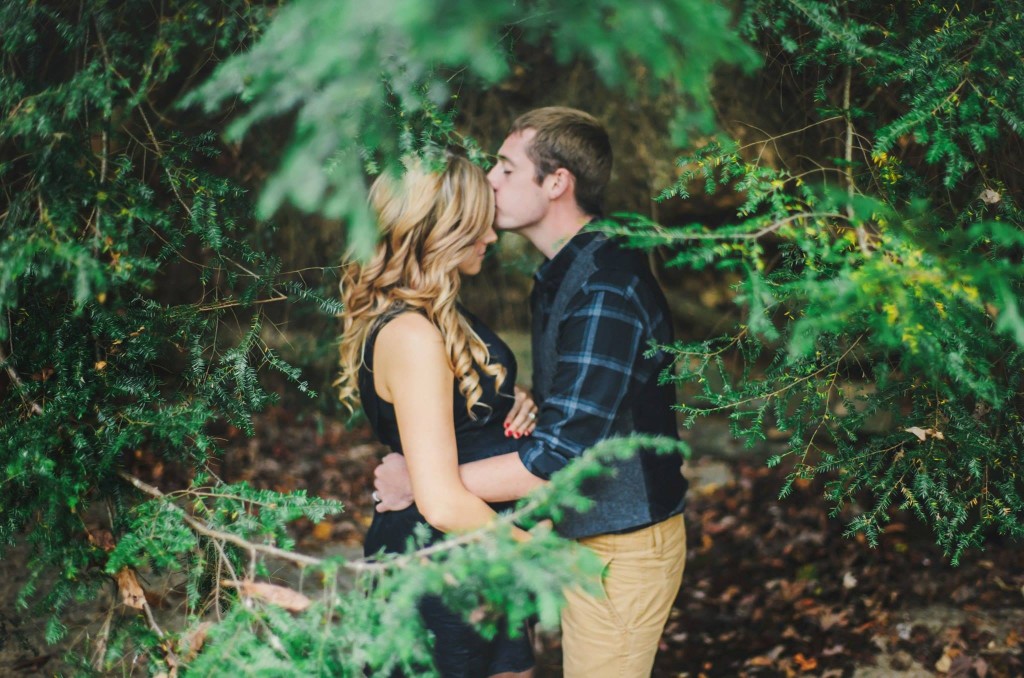 We welcomed Avery Grace into our family on December 10, 2013– eight long days past her due date.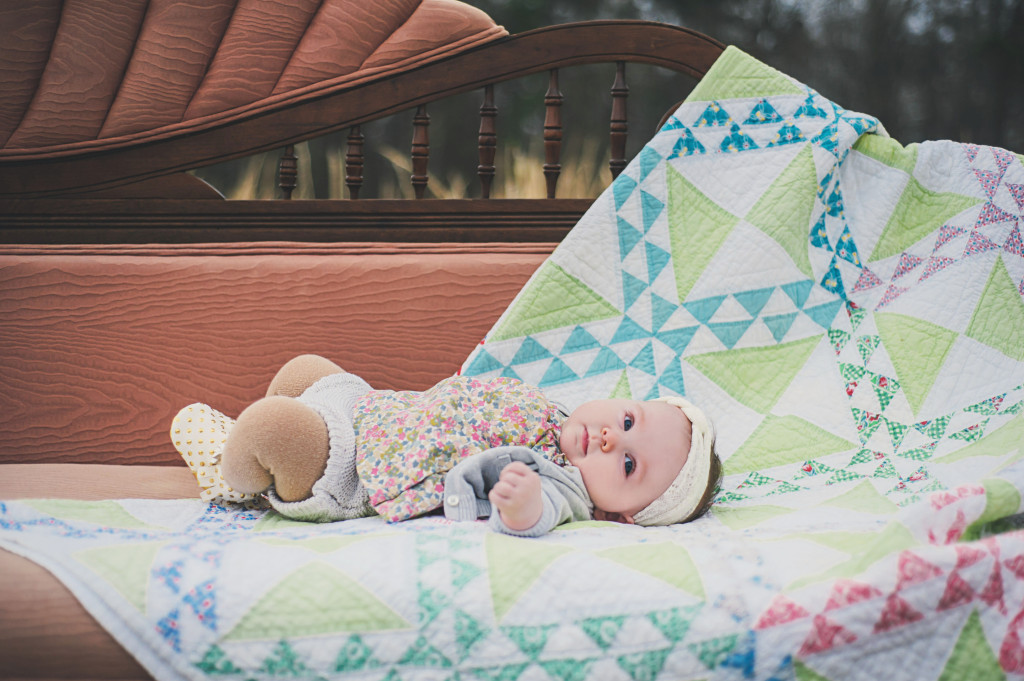 Our little family felt complete, but the apartment began to grow smaller by the day. The following fall we were able to renovate a small house on fifty acres.
That leads us to the present day. We are fortunate enough to be building our dream home and #raisingavery.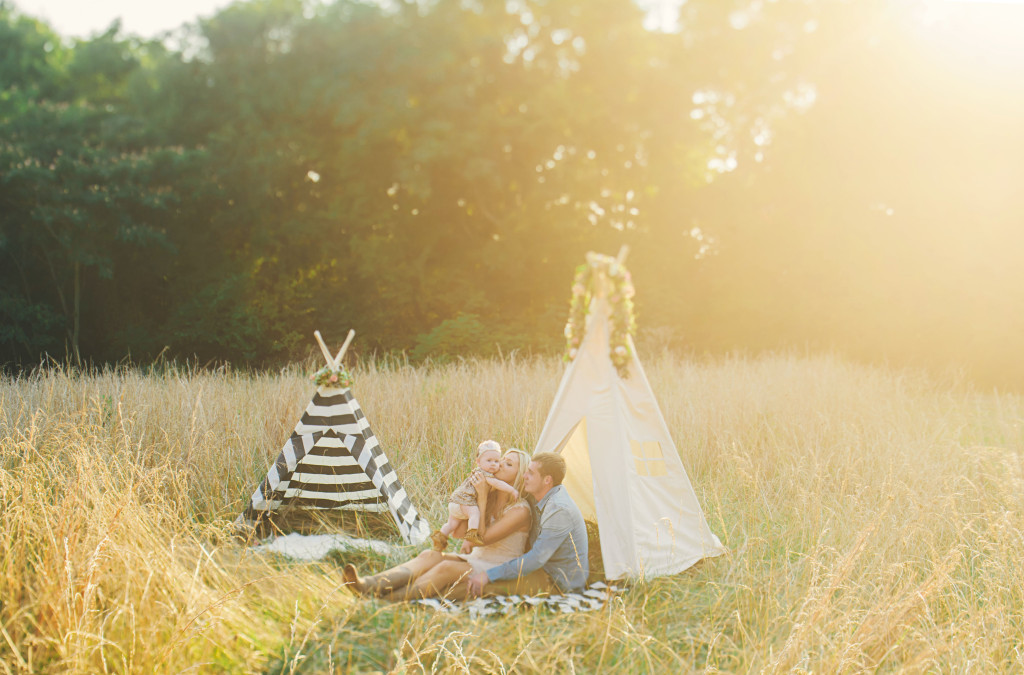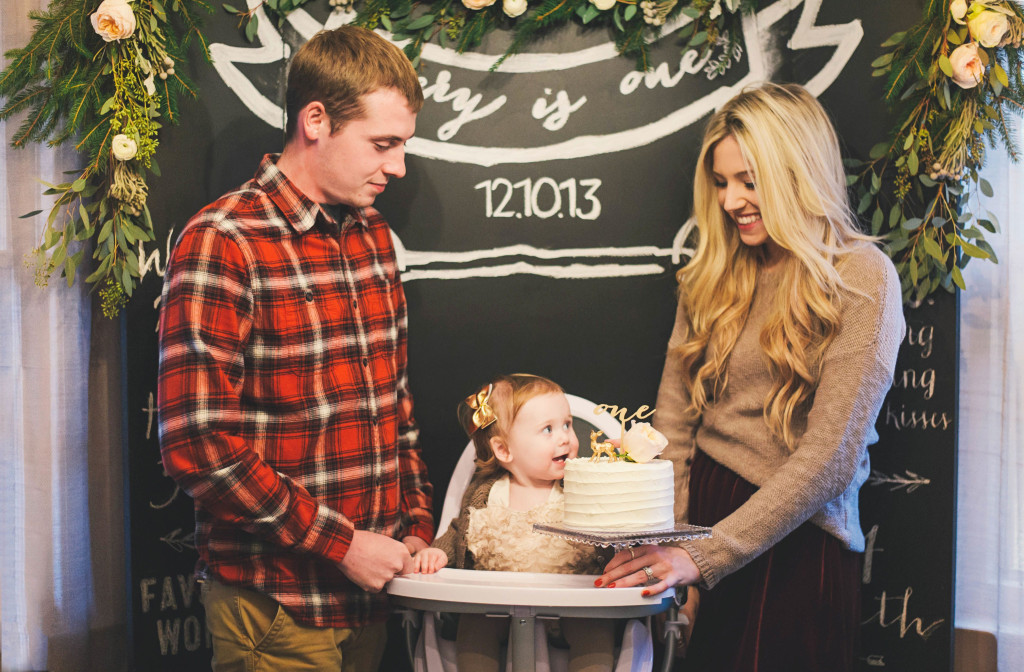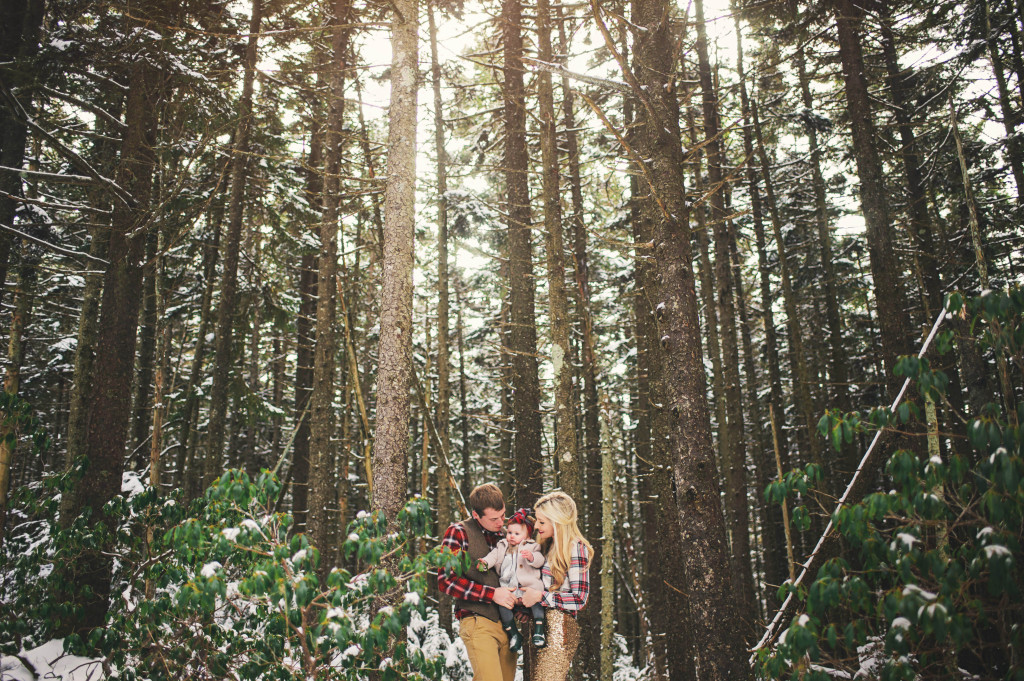 I'm so glad you have found us, and stuck through my lengthy bio;). I can't wait to share  on many topics I'm so very passionate about such as: children, family, fashion, holidays, party planning, home design and decor, and recipes.
Thanks for reading–xoxo,
Calli
All professional photos by Connection Photography www.connectionphotoblog.com