The days between Christmas and New Year's always seem so bittersweet. Its hard to believe another Christmas has came and went so quickly, but I'm looking forward to a fresh start in the New Year. This Christmas has definitely been one for the books. This is the first year that Avery has been totally entranced in the holiday season. There is no better feeling then watching the magic unfold through her eyes. I can honestly say Christmas as a kid is exciting, but Christmas as a parent takes the cake;).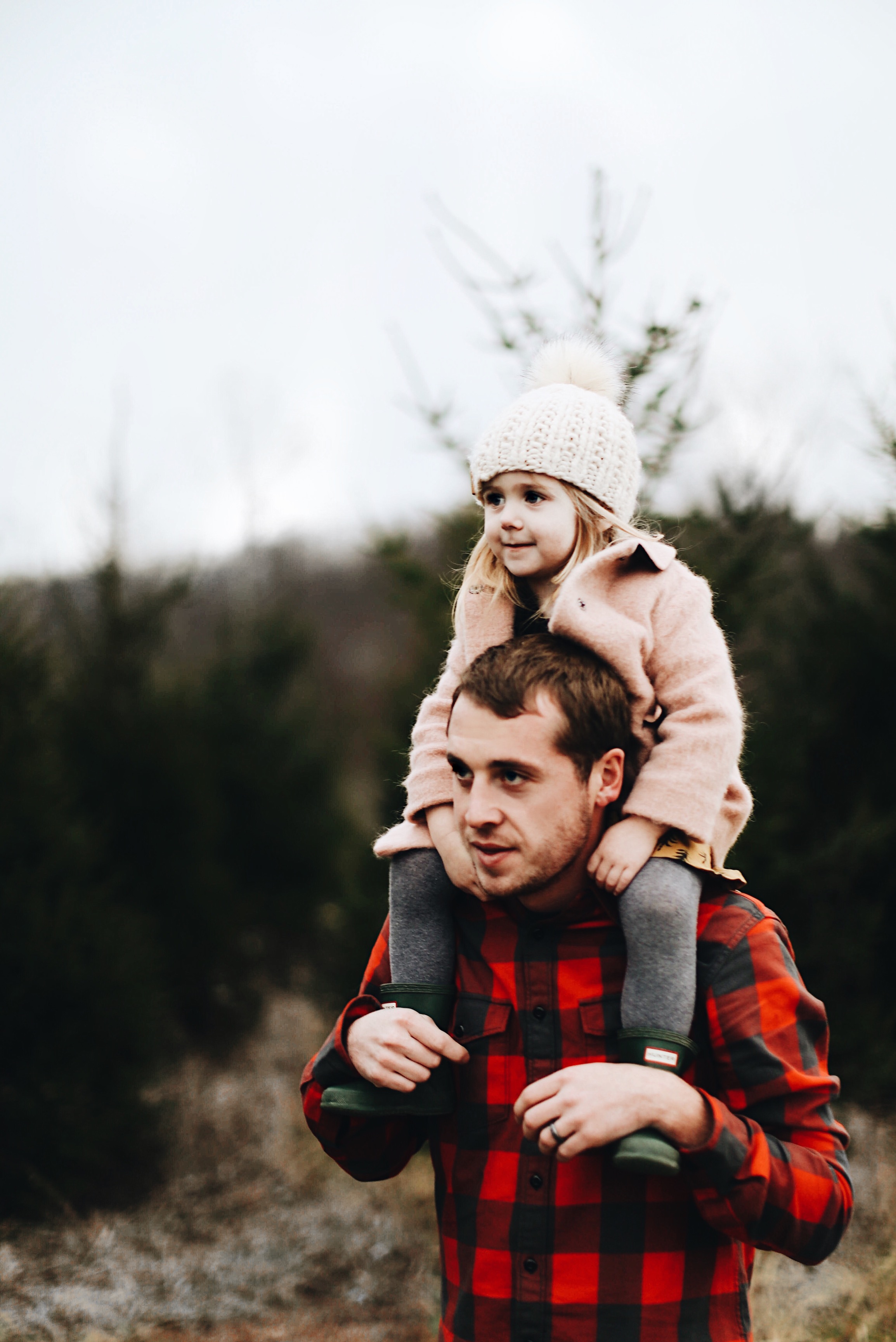 Traditions are such a huge part of the Christmas season for us, our parents started many we continue to do with our family, and we have created a few of our own. On Christmas Eve Eve we have our annual Mexican food night complete with burritos, guac, and some type of festive margarita. This year I made these Cranberry Orange Margarita's. They we're SO yummy despite picking up the wrong cranberry juice in my third fourth mad dash through the insanely crowded grocery store that day.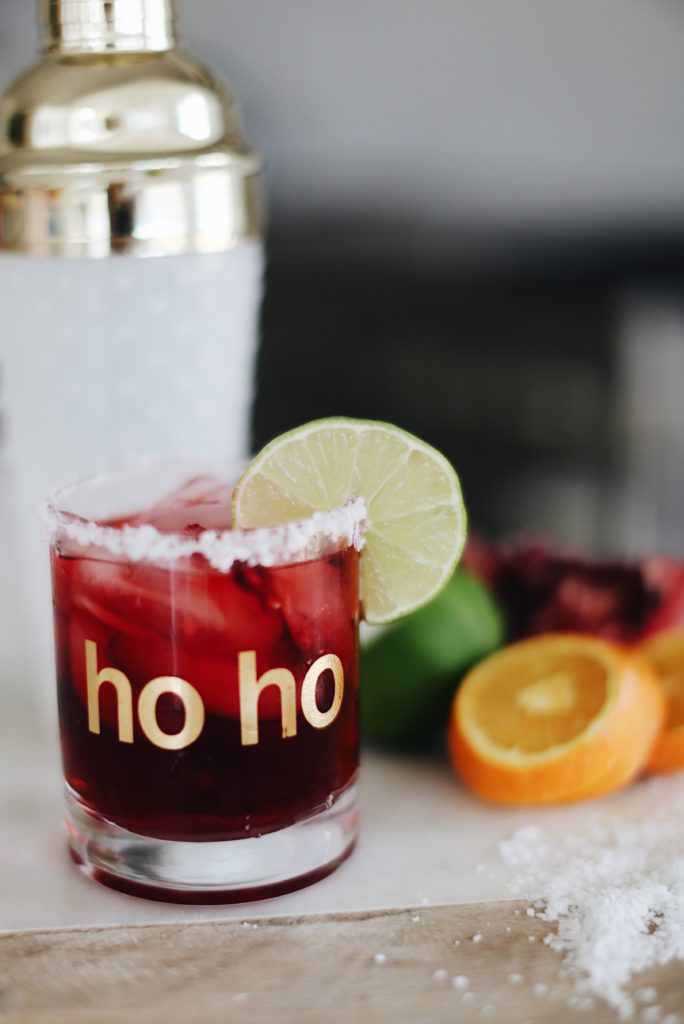 On Christmas Eve we always go to my parent's house for a little Christmas Eve party with my family, and then the best part–we get to come home and play Santa.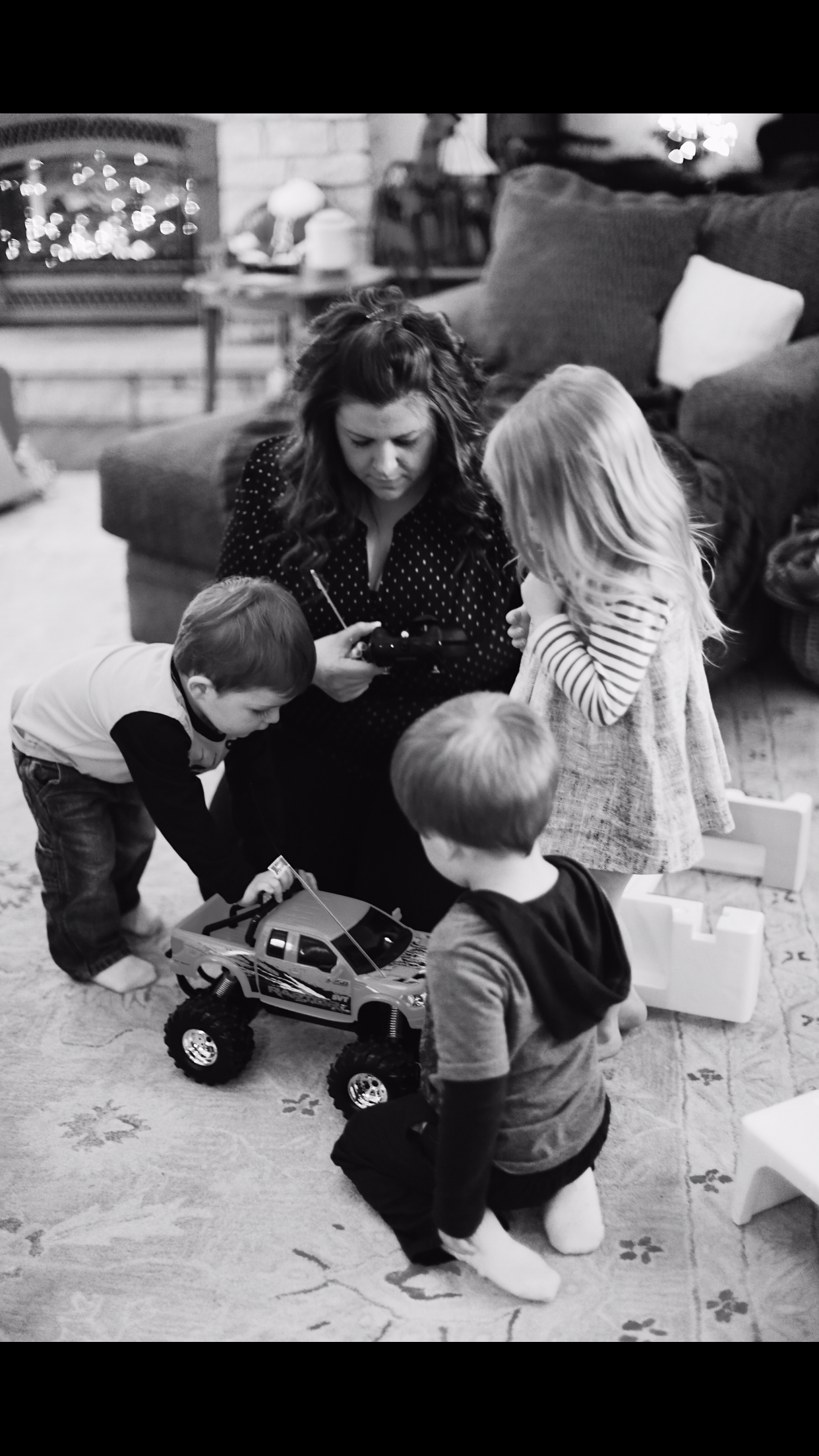 Avery's reaction coming into the family room Christmas morning did not disappoint. Her face lit up as she came down the hallway,  and she said "Oh my gosh," at least a thousands times–which was pretty much the cutest thing ever. Although we didn't have too many wrapped gifts, it took her at least three hours to open the few wrapped packages. It was the slowest process ever, and we ended up having to make her open the rest for the sake of leaving the house that day.;)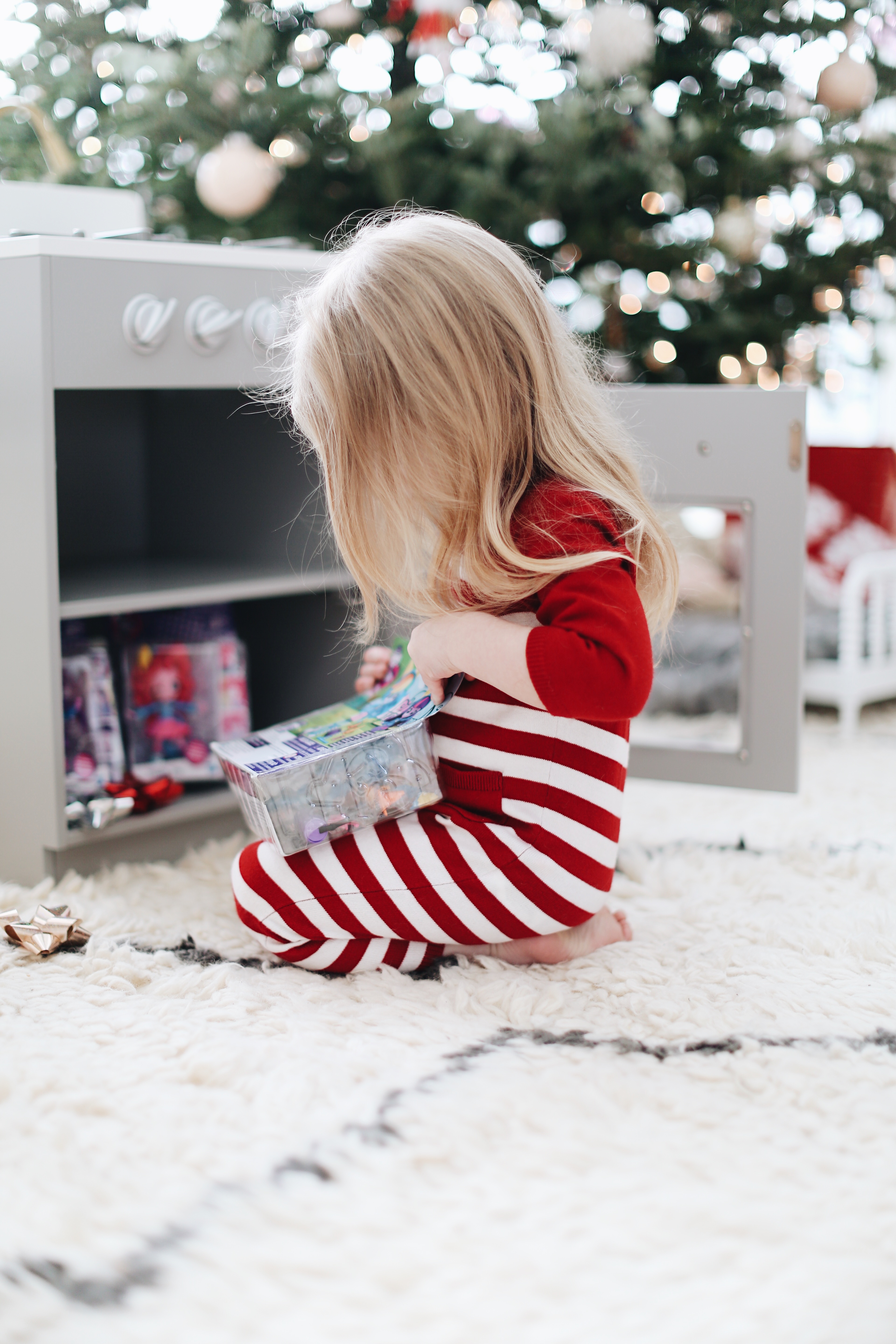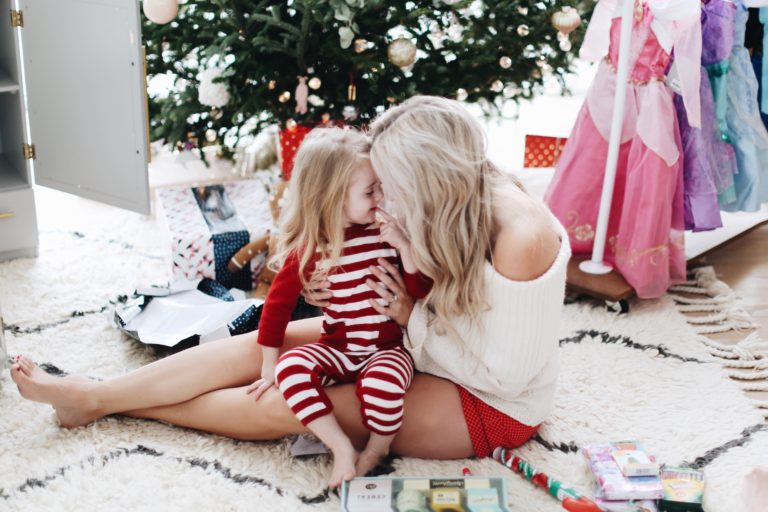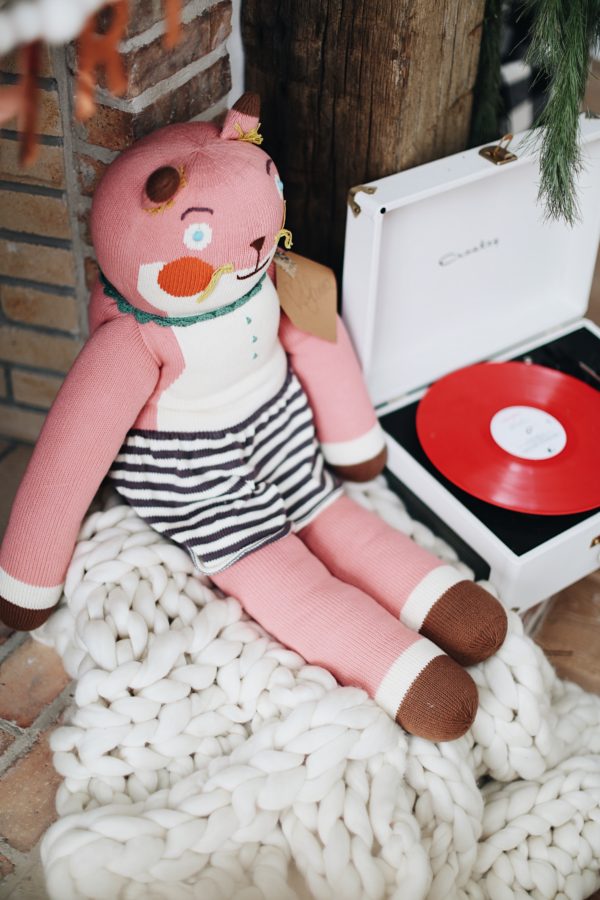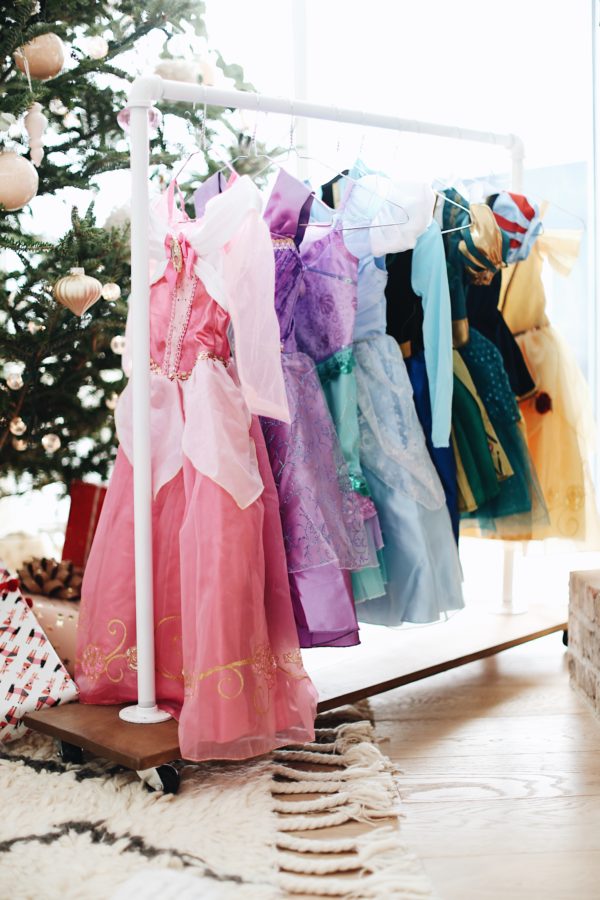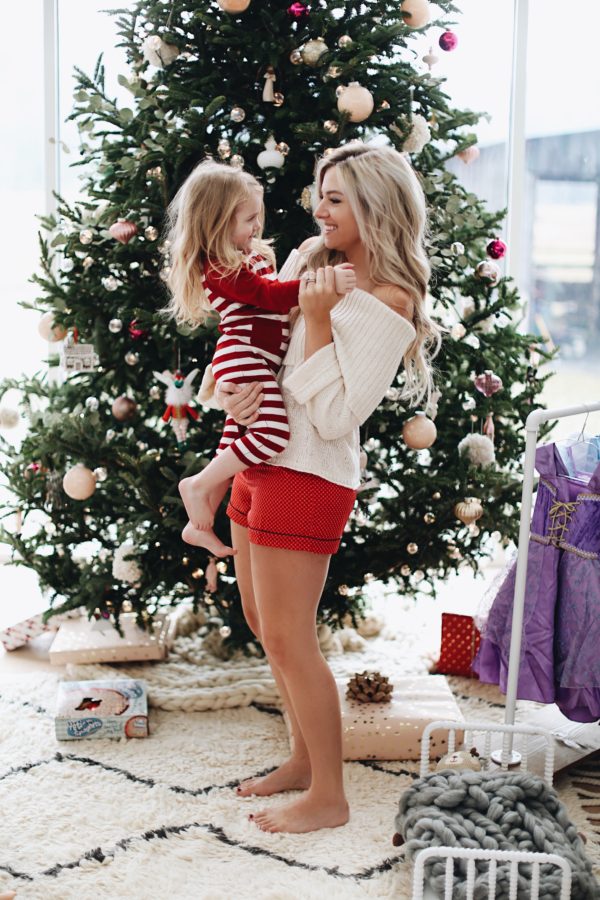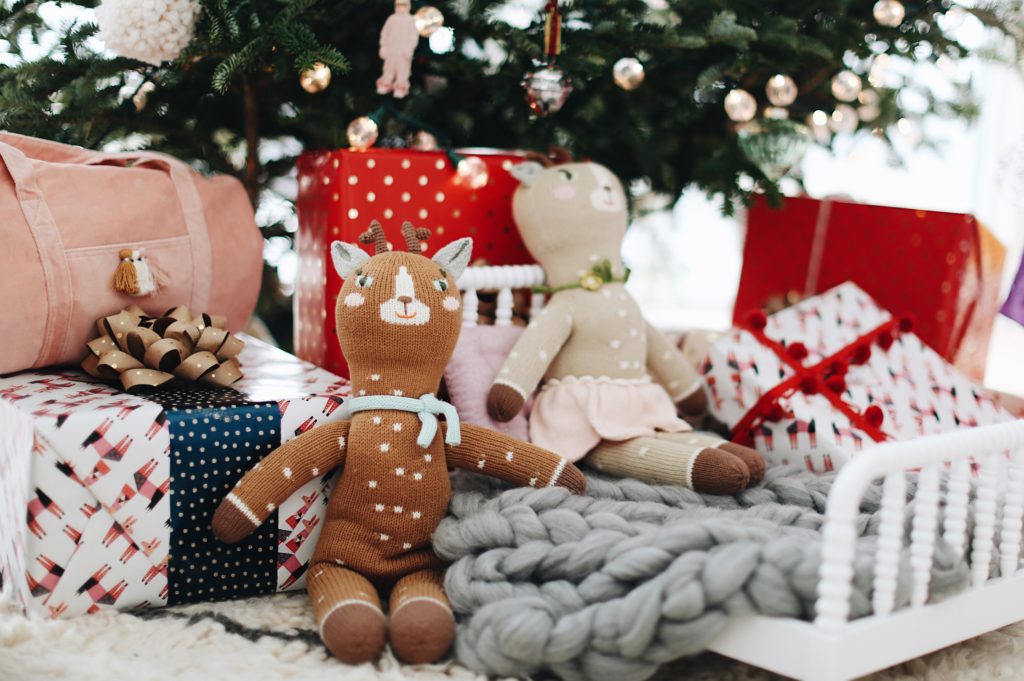 Santa even remembered the fourth and fifth members of our family Bear, our Golden Retriever, and Doc, our miniature pony.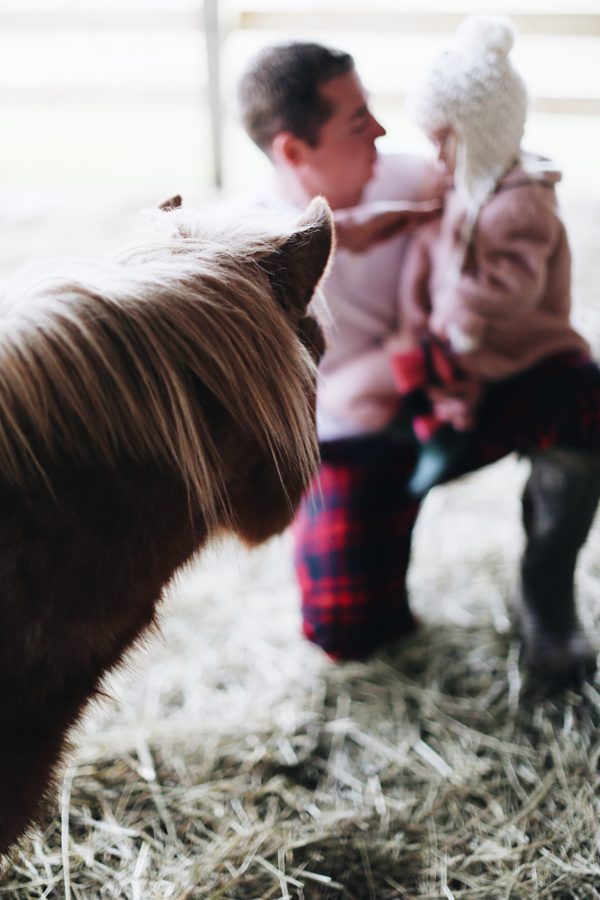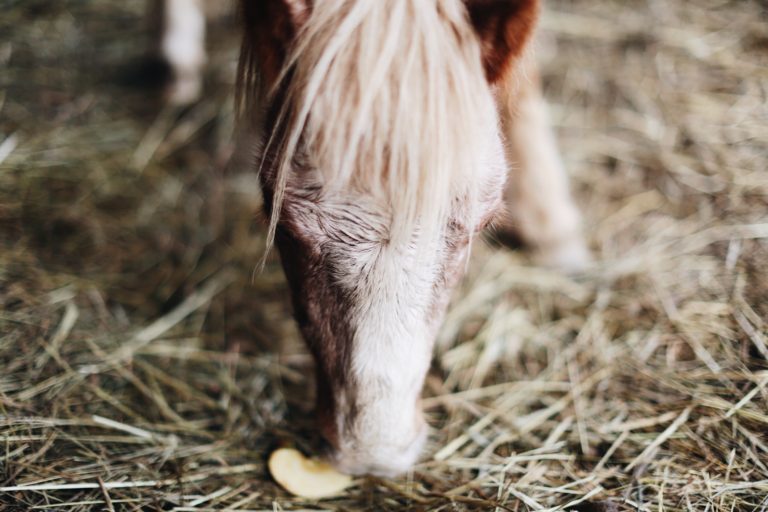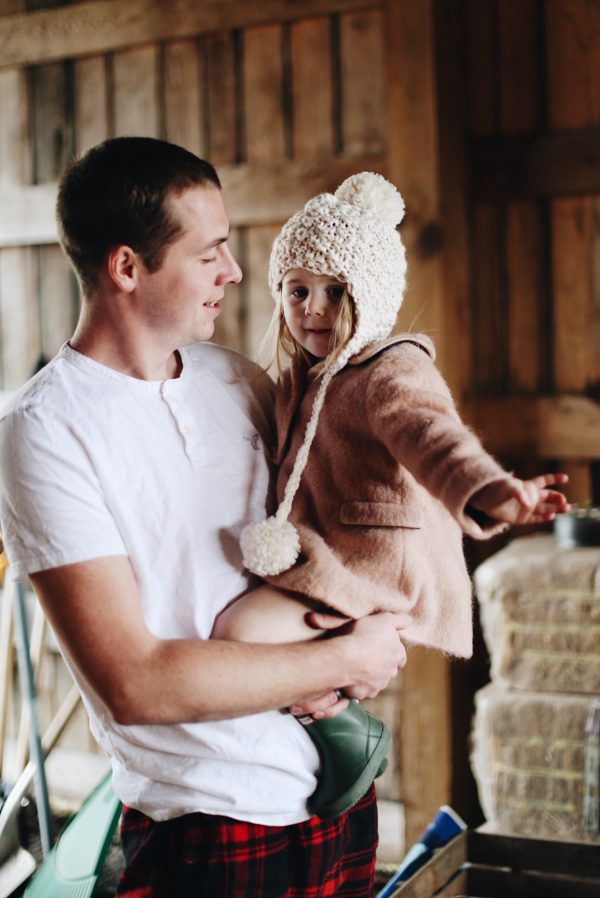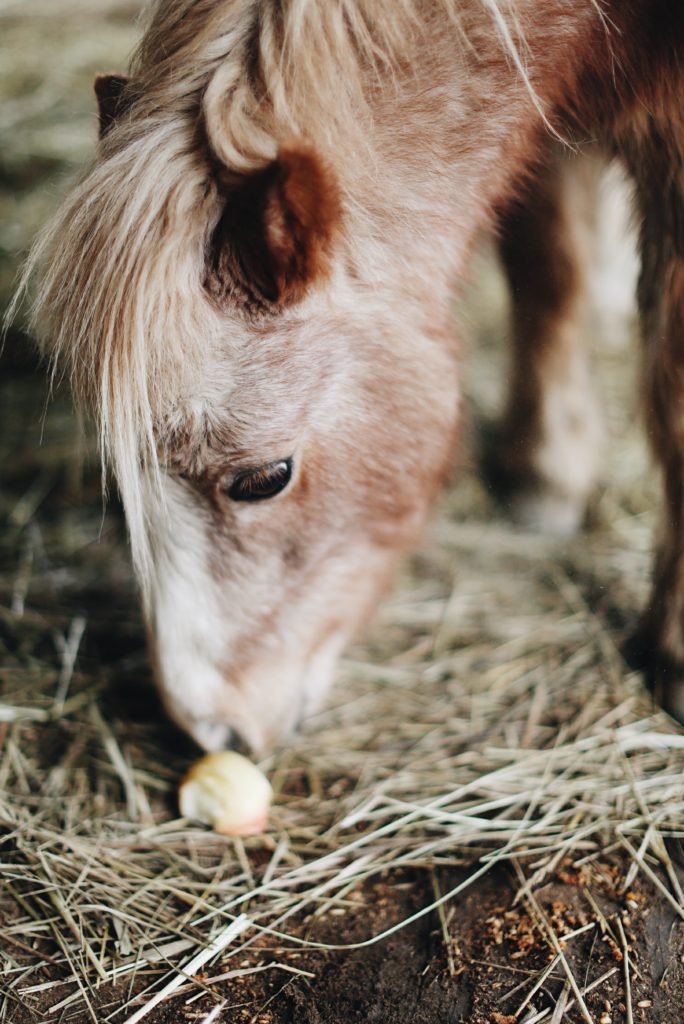 After the gifts were finally opened and thoroughly played with, we had an amazing overnight blueberry french toast casserole. I tweaked the recipe slightly using a different type of bread and regular syrup rather than maple because I had it on hand. It was a huge hit and I can definitely say I'll be making it again. I also saw this overnight eggnog French toast recipe as I was browsing Pinterest and would love to try it next year for Christmas morning!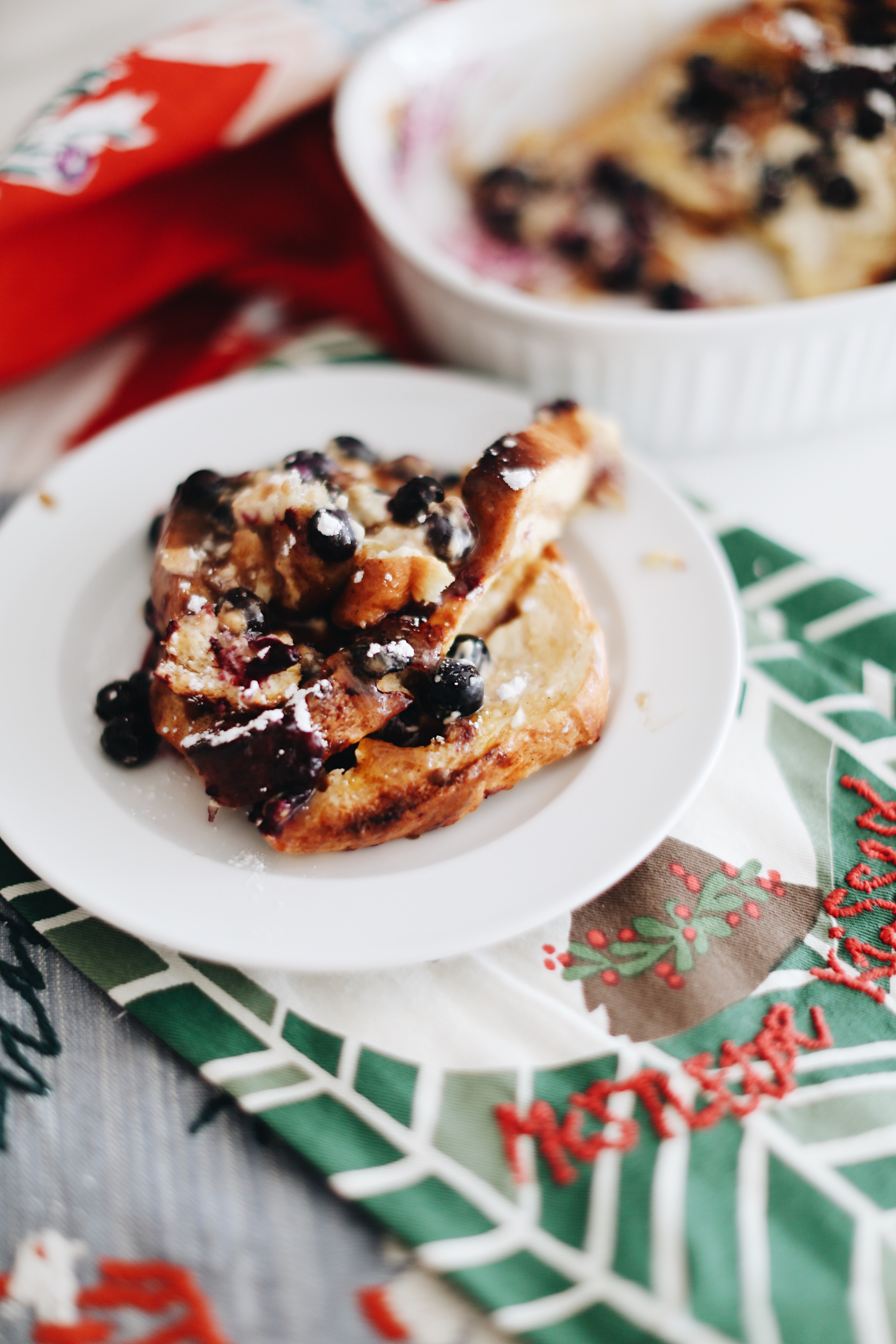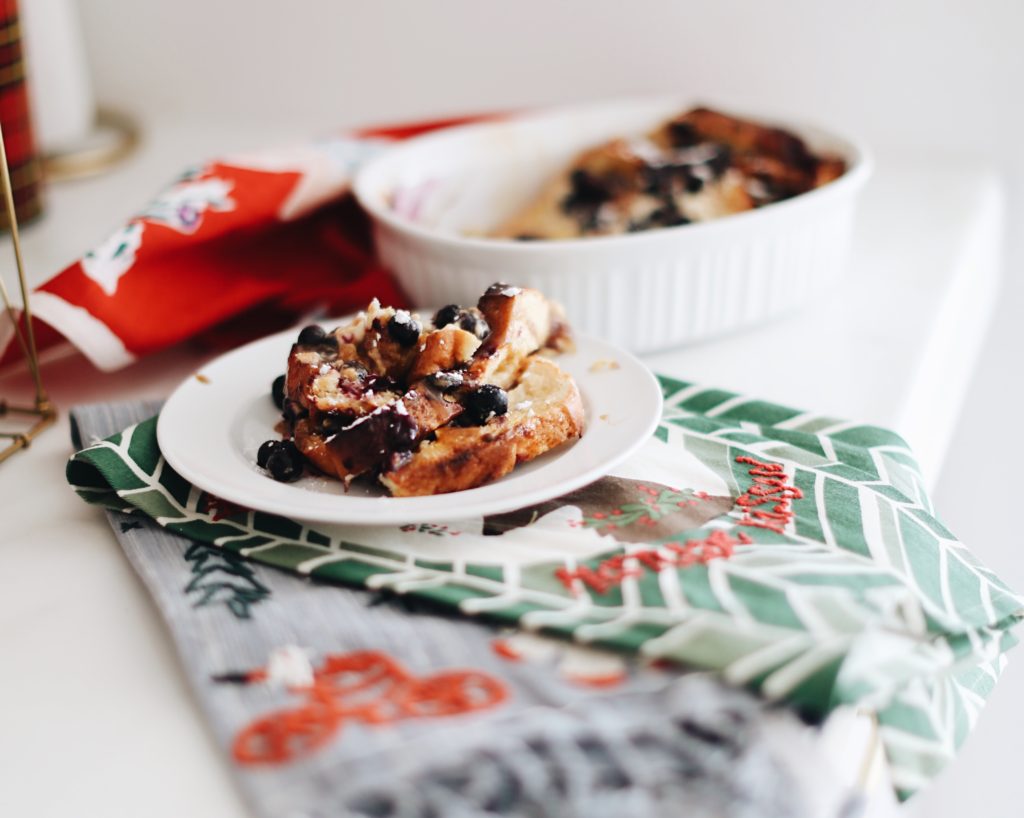 We had a full, busy, and a some points crazy afternoon that lasted into late evening. Although the hustle and bustle of the weekend was a bit exhausting at times, it was the most perfect Christmas weekend. We are so blessed that our lives are filled with laughter, love, and most importantly friends and family. We're so thankful for each one of you that have enriched our lives this year. We are better people for knowing you. Merriest Christmas from the Fox's.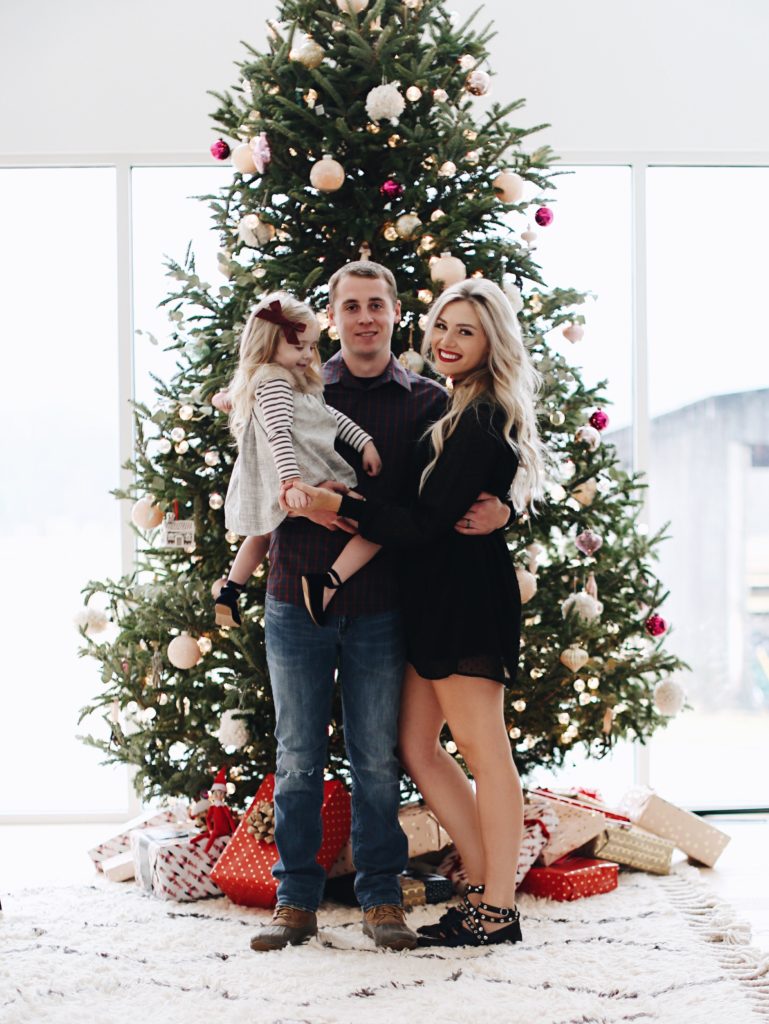 my shoes//my dress//Avery's shoes//Avery's bow//Avery's stripped shirt//doll bed//knit reindeer dolls//pottery barn kitchen//velvet bowling bag//doll bed knit blanket//most of the princess dresses